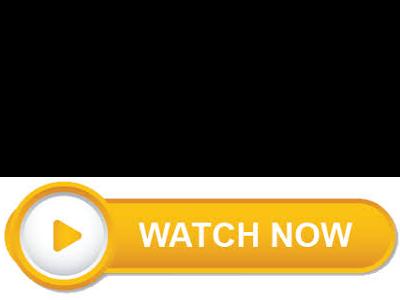 If you missed our last Healthy Aging Lecture, we missed you! If you would like to view it online or on TV see the information below. 
Be sure to mark your calendar for the next lecture scheduled for January 23, 2020 to be held at The Village at Penn State. Sleep and Healthy Aging will be the topic.
The November 6th Healthy Aging presentation - "The Ins and Outs of Brain Fitness for Healthy Aging" by Dr. Martin Silwinski is now online at cnet1.org.  A direct link to watch the online program is here.